Flowers have a purpose beyond aesthetic, by picking and caring for them you enjoy them tenfold.
As we prune, clean their stems, and place them in fresh water, the room fills with their intoxicating aromas. Drunk on sweet earth we arrange them; cradling, twisting and bundling these individual gems together for others to see. Because from the moment they bloom, to the moment they are picked, our time with them is too fleeting.
"I will be the gladdest thing under the sun! I will touch a hundred flowers and not pick one."
-Edna St Vincent Millay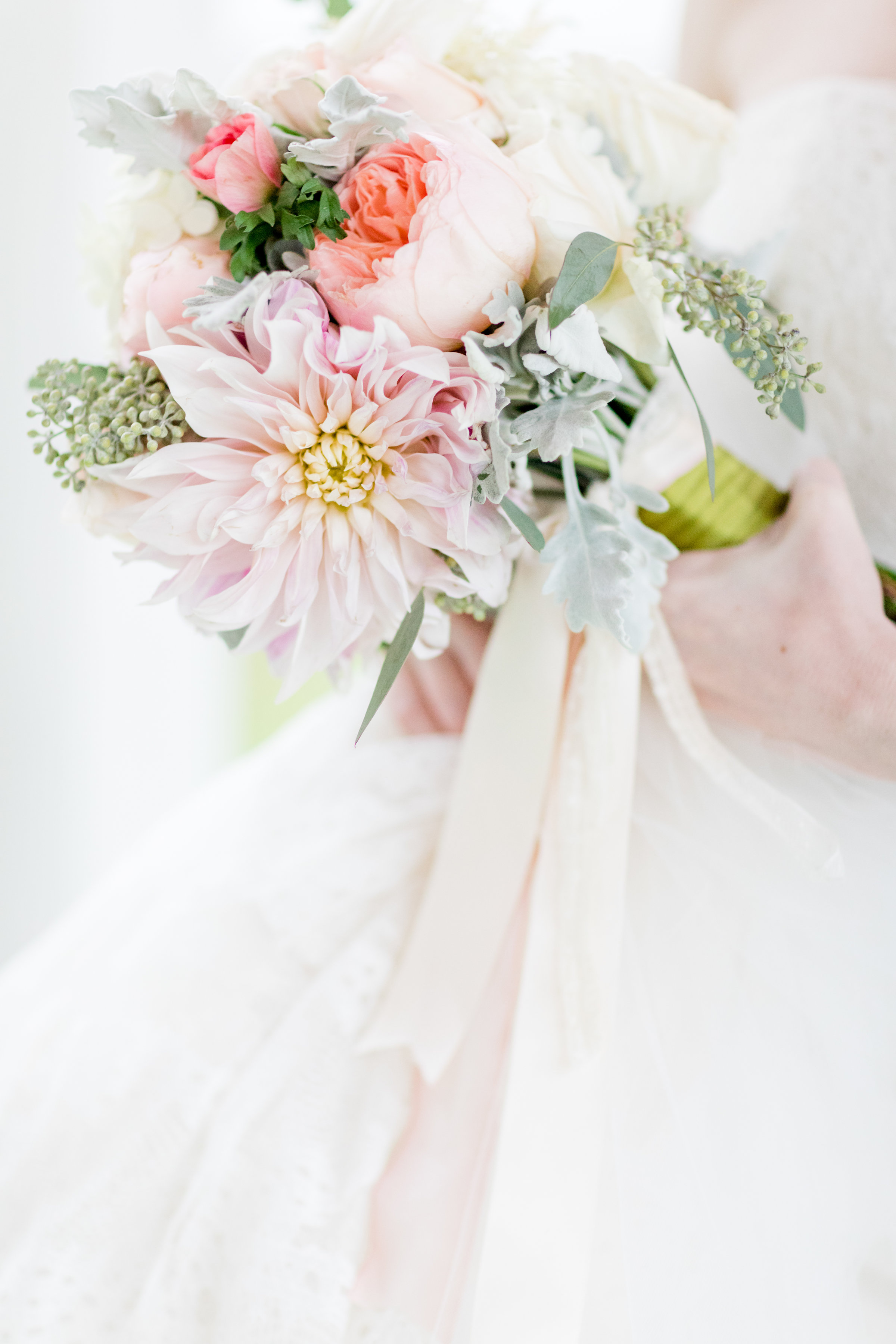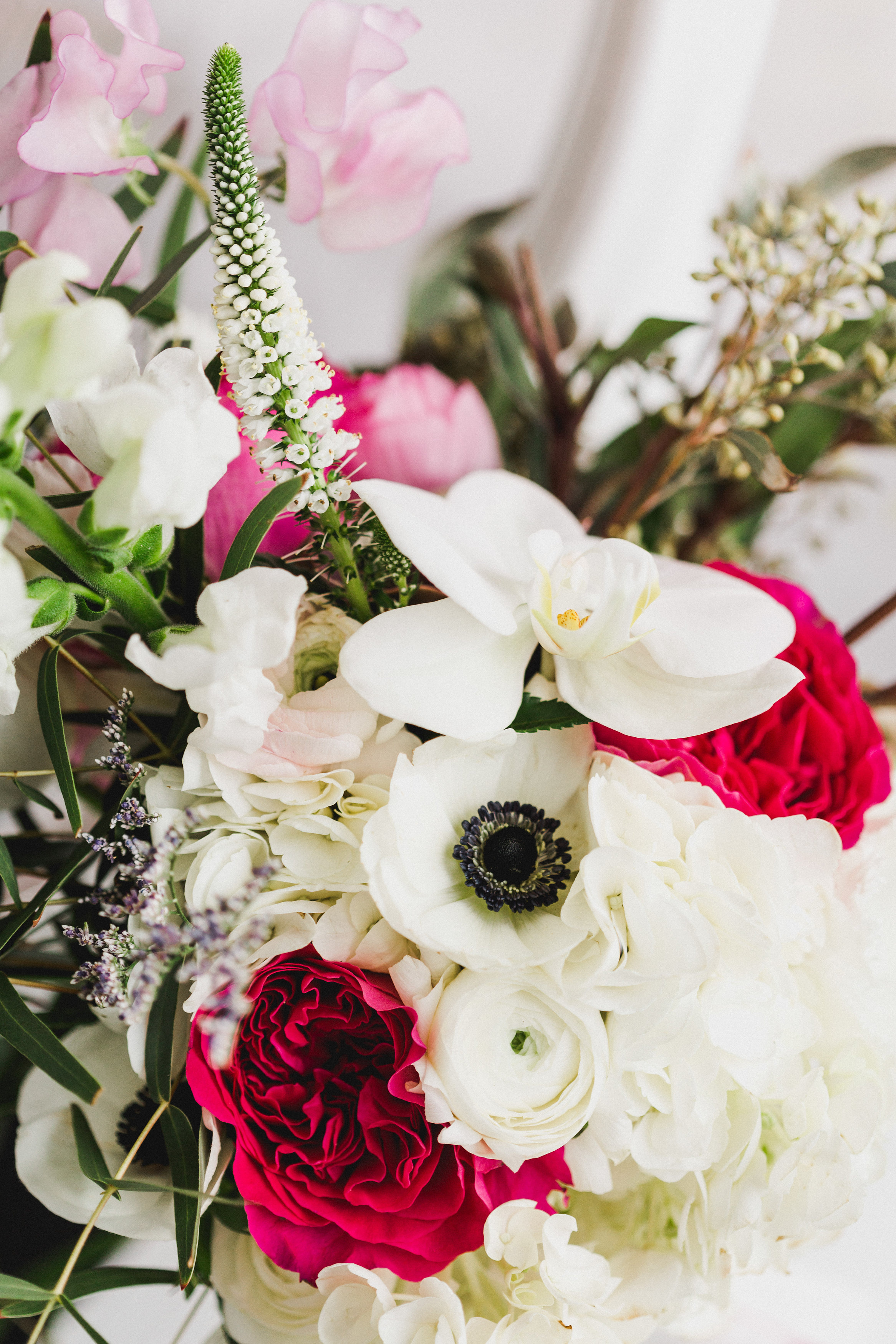 [Camille's Flower Story]
After working and living and in New York City for close to ten years, I found my way back home to Massachusetts. While working at Saltbox Farm in Concord, MA a new love blossomed while I helped to grow a flower garden. This led to a growing curiosity, several courses in floral design with Saipua & The Little Brooklyn Flower School, and apprenticing with mentor Emily Thompson. My style is romantic and elegant, yet in the end, the flowers speak for themselves.
[Offerings]
weddings
special events
private residences
....and for any capricious whim
Email for requests or quotes: camille.broderick@gmail.com